Pepsi MidAmerica is always looking for new talent. Go ahead and have a look around to learn more about our family and see if you would be a good fit. We look forward to hearing from you!
Pepsi MidAmerica, located in Marion, Illinois, has proudly produced and distributed quality beverages throughout portions of Illinois, Missouri, Arkansas, Kentucky and Tennessee since 1936. Under the leadership of three generations of the Crisp family, the company has grown into one of the largest family-owned Pepsi bottlers in the United States. Pepsi MidAmerica has 11 physical locations throughout the region staffed with locally based representatives who are always ready to provide on-site support.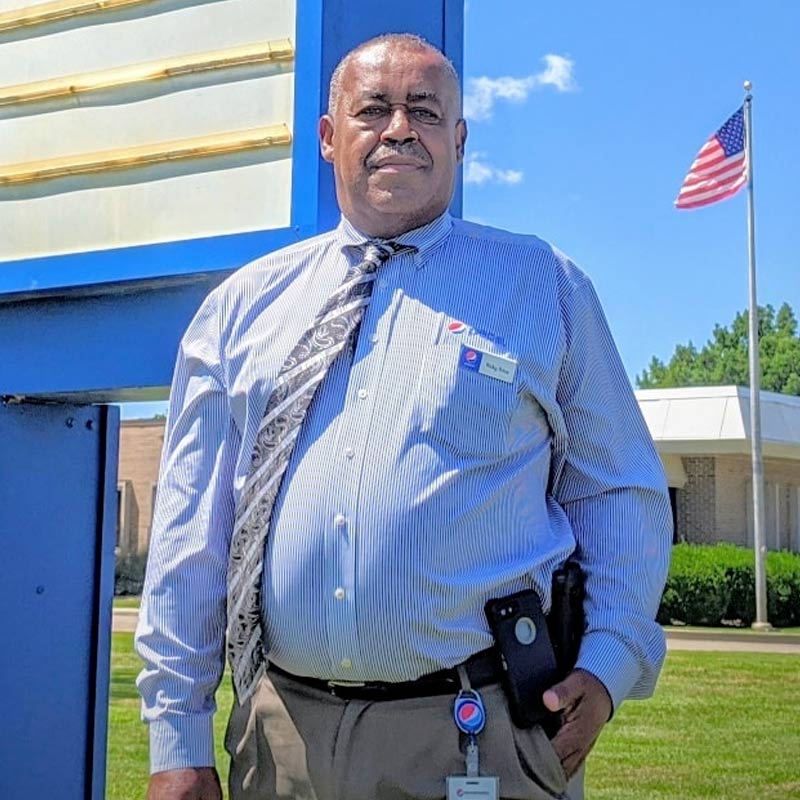 Pepsi MidAmerica
Employee of the Month
Ricky Price
Perks of the Job
When you work with Pepsi MidAmerica you access some of the best benefits in the region, along with potential for long term employment and the chance not only to have a job, but a career. PMA offers advanced paid training, skill development and knowledge that will serve you in personal and professional settings for years to come. Along with promotion potential, you have access to paid vacation and holidays, choices in insurance and 401K retirement programs.
Thanking our Heroes
Pepsi MidAmerica wants to say thank you to our veterans and active duty members of the military. If you are a veteran looking for a steady form of employment, we will do our best to find the right place for you in our family. We work with each veteran individually to discuss your strengths and weakness so we can make sure that your comfortable in your new role with PMA.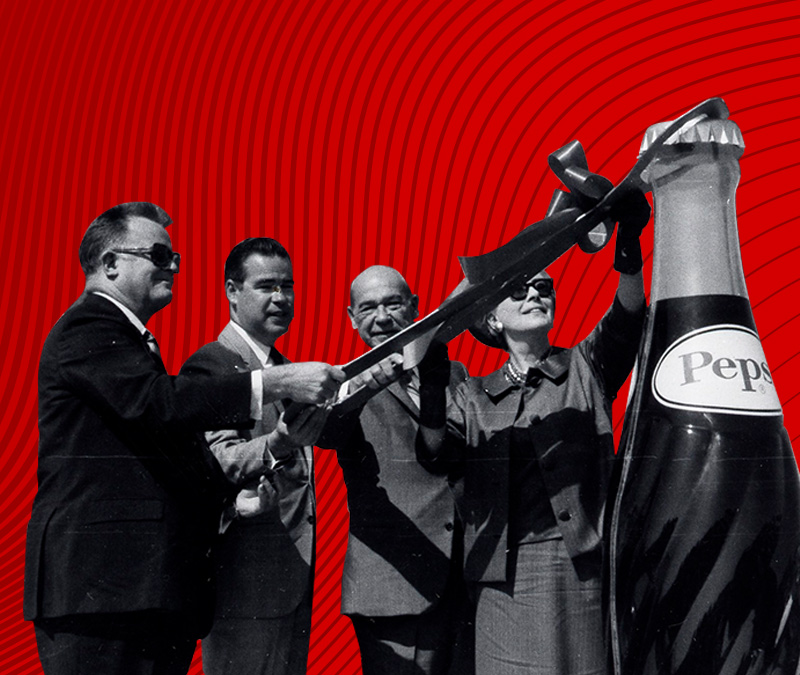 ``The basis of building an organization is the character of the company``
With a strong tradition of naming our buildings after many of our amazing long-term employees Pepsi MidAmerica believes that its success is due to the wonderful men and women who helped create the remarkable history of PMA. Through fires, war, sugar rations, and other existential threats to Pepsi MidAmerica, we have persevered and come out stronger on the other side. Working for PMA is more than just working a job, it's about being a part of history and belonging to the very large family that is Pepsi MidAmerica.
Looking for a paper application?
If you'd prefer to fill out one of our paper applications please download the appropriate form, fill it out, and return it to us. You can do this by scanning it in and uploading it with the contact form below or stopping by 2605 W Main St Marion, IL 62959 and hand it in person.
Submit Your Completed Application