MICRO MARKET FRESH FOOD & BEVERAGE SOLUTIONS
24/7 FULLY AUTOMATED MARKETPLACE RIGHT IN YOUR OWN BUILDING
The little shop on the corner can be the little shop in your corner. Bring the convenience and selection of your neighborhood mini-mart right into your office with Pepsi MidAmerica's innovative Micro Markets, and elegant, self-serve food and beverage market that can be stocked with a wide variety of snacks, fresh foods and drinks that will keep your workers happy and refreshed without having to leave the office.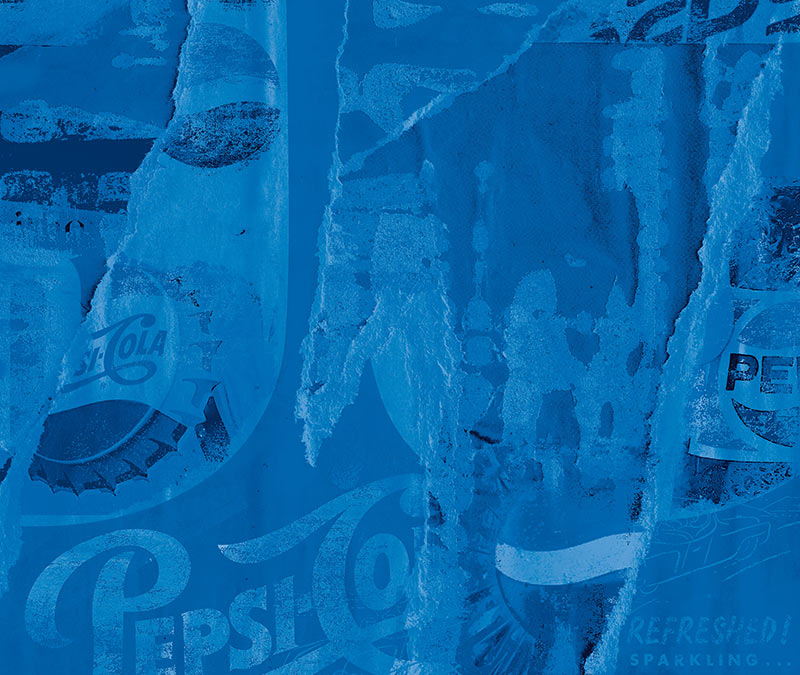 SECURE & SIMPLE CHECKOUT
Our touchscreen payment kiosks are easy to use, with bar code recognition that allows for quick and simple self checkout. The customer interface is programmable for both English and Spanish.
No more money or coin jams! Personalized accounts make it easier to use than grocery self-checkout with multiple payment options, including cash, debit, credit, or fingerprint recognition, with the choice of printed, emailed or texted receipts.
All debit and credit transactions are guaranteed secure. The kiosk system is remotely monitored. We're notified in real time of any technical issues so that we can correct them immediately. We offer around-the-clock surveillance of your Micro Market facility.
BUILD YOUR OWN MARKETPLACE
We offer professionally designed, solidly constructed shelving and fixtures customized to fit seamlessly into and beautifully complement your breakroom space. Your associates will love the convenience of a 24/7, fully automated marketplace right in their own building. No matter their shift, your Micro Market is always open.
We provide custom designed solution to increase your capacity, allowing you the space to offer your associates and guests healthier and heartier snacks not found in traditional vending machines, like yogurt, fresh fruit, cheese and sandwiches.
At Pepsi MidAmerica, we provide the top selling beverages in every category. That's why Micro Markets can stock not only our delicious ice-cold soft drinks, but energy drinks, fruit juices, specialty drinks and even the highest-quality fresh-brewed coffee – including Starbucks.
Save your associates and guests time by providing them with an on-site micro market that is customized perfectly into your space.  These revolutionary self-checkout markets offer on-site solutions and hundreds of products to save valuable company resources. Your associates can also enroll in our loyalty programs that support healthy habits and promote company wellness.
Professionally designed shelving & fixtures to complement your breakroom

No matter the shift, the Market is always open

Healthier & heartier snacks not found in traditional vending machines

Increase capacity and boost company morale
Want to get ahold of Pepsi MidAmerica?