I've enjoyed public service enormously because I love to help people
In addition to the significant economic impact of his company on Southern Illinois, Harry L. has always placed a priority on public service. He has supported education at all levels and many local improvements, and served on a wide array of boards, including chairing the Illinois Community College Board (ICCB) for nearly a decade.  He also is well-known for his civic involvement – including the Williamson County Shriners, Marion Rotary Club and the St. Louis Regional Council Boy Scouts Executive Board – and his support of events throughout Southern Illinois, including HerrinFesta Italiana and the Du Quoin State Fair.

Harry L. Crisp II
Individual commitment to a group effort — that is what makes a team work, a company work, a society work, a civilization work.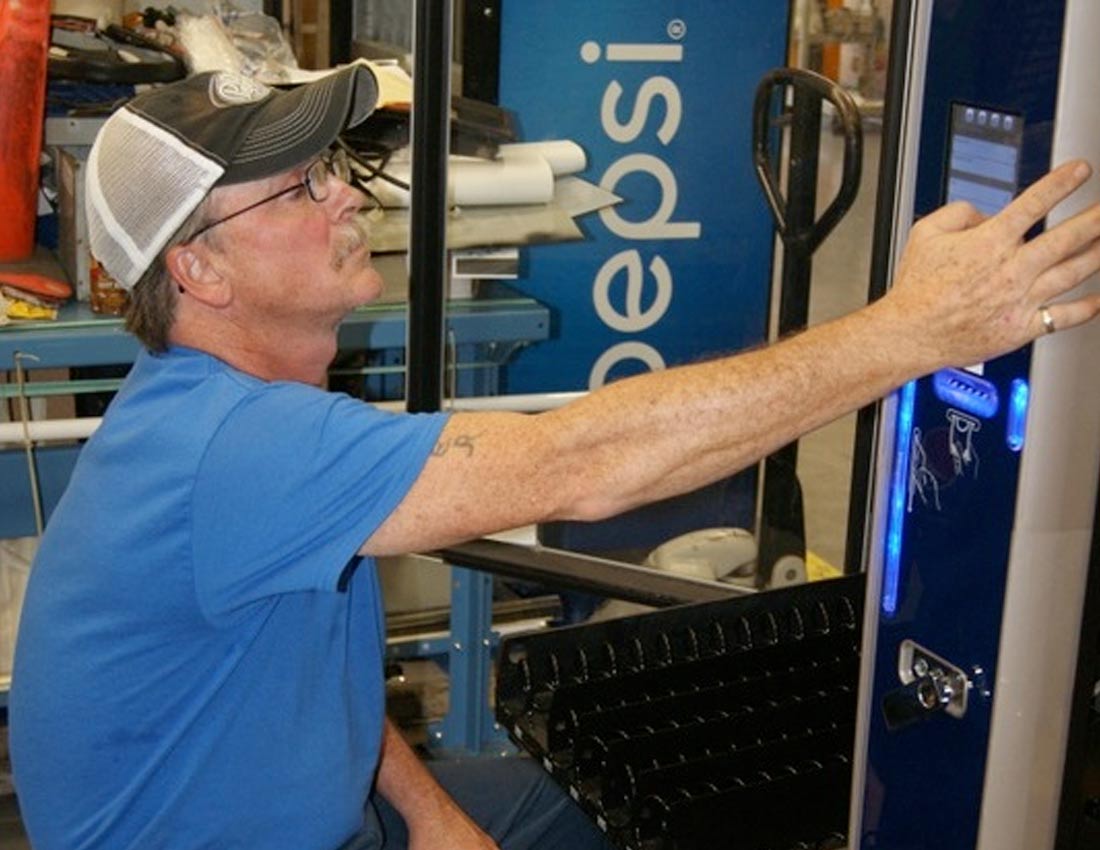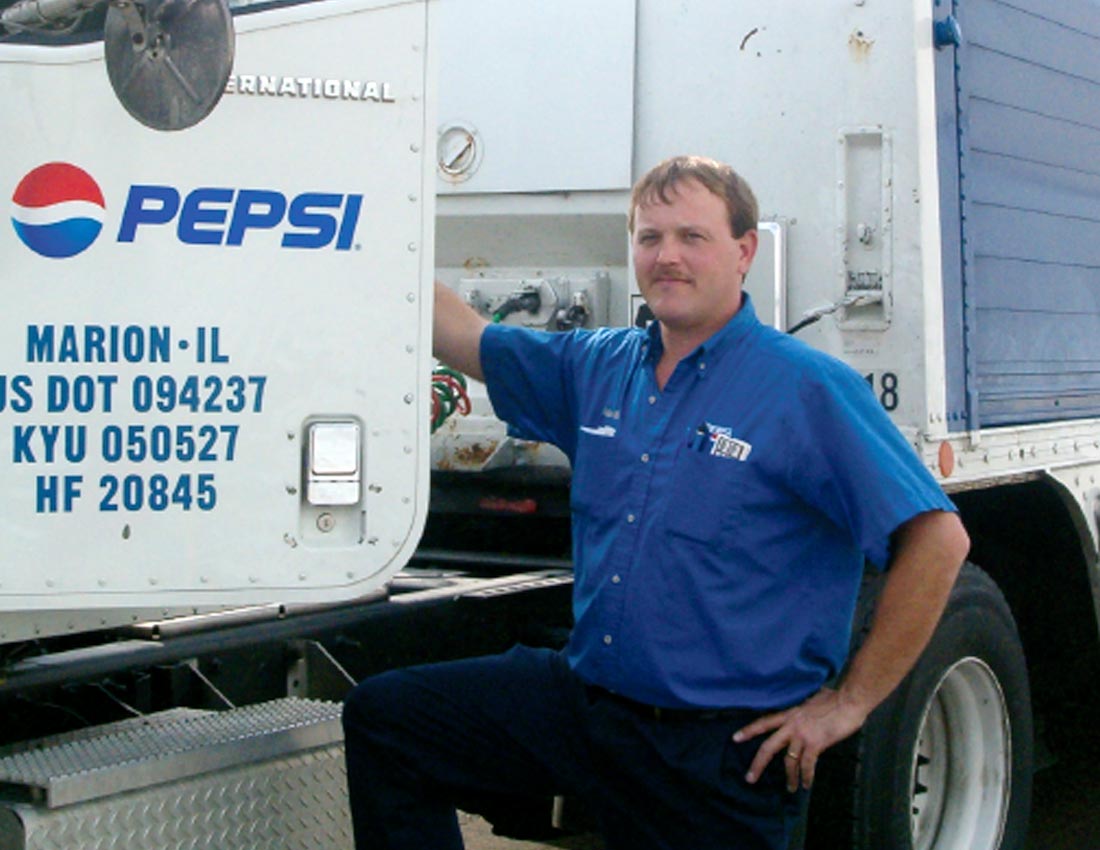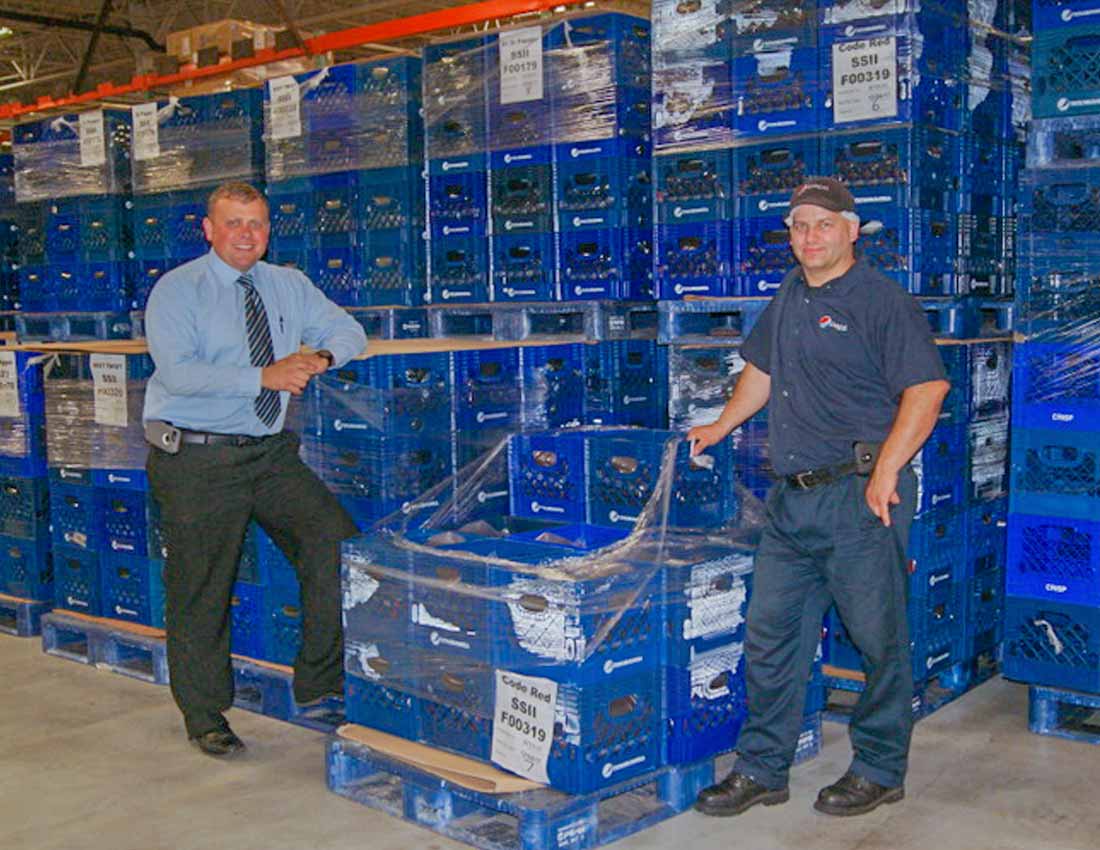 Ready for a change of pace?
Your next opportunity may be with Pepsi MidAmerica
Pepsi MidAmerica proudly employs over 1,500 people in Illinois, Kentucky, Missouri, Tennessee, and Arkansas. With potential for long-term employment options and a chance to have a career, Pepsi MidAmerica invites you to apply to be a part of the largest family owned bottling company in the country. As an employee you will receive advanced training, skills and knowledge as well as paid vacation time, insurance, and 401k options.
APPLY WITH PEPSI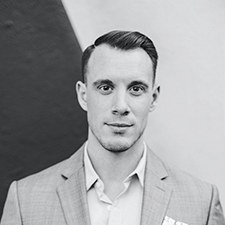 Great Place to work for great management.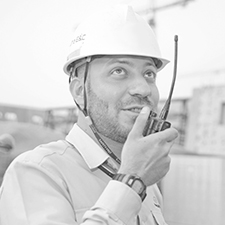 Have been working for Pepsi for awhile now and absolutely love it such a great company to work for and they really take good care of you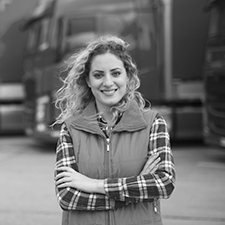 Nice ppl, appt at 11.30, reached 1 am.. give a door.. and within half hour, it's done.. easy dock.. nice ppl..
Want to get ahold of Pepsi MidAmerica?