FULL-LINE VENDING & FOOD SERVICES
PROUDLY SERVING THE MIDWEST FOR OVER 85 YEARS
At the heart of our success is our local team, they're your neighbors. They know their clients personally and are dedicated to exceeding expectations at every level. You see the Pepsi MidAmerica team every day stocking in local stores, serving local businesses, and sponsoring local events. We made an investment in training, newer equipment and technology in order to better serve you. We are dedicated to exceeding expectations at every level. We're striving to be the best neighbor we can be.
From traditional vending machines to innovative, custom fresh-food solutions, we can furnish all of your food and beverage needs, bringing top-quality, national food and beverage favorites right to your door. And we'll also bring a hometown dedication to outstanding service that can only come from a team that knows your needs and your community as well as you do.
21st Century Equipment
We're concerned not only with healthy choices for our consumers, but for our environment as well. Our vending machines are ENERGY STAR® rated with LED lighting.
For top convenience, all PMA equipment can include bill acceptors, with the option of a bill recycler that can change higher denominations including $5, $10, and $20 bills. We even offer credit card and debit card capabilities.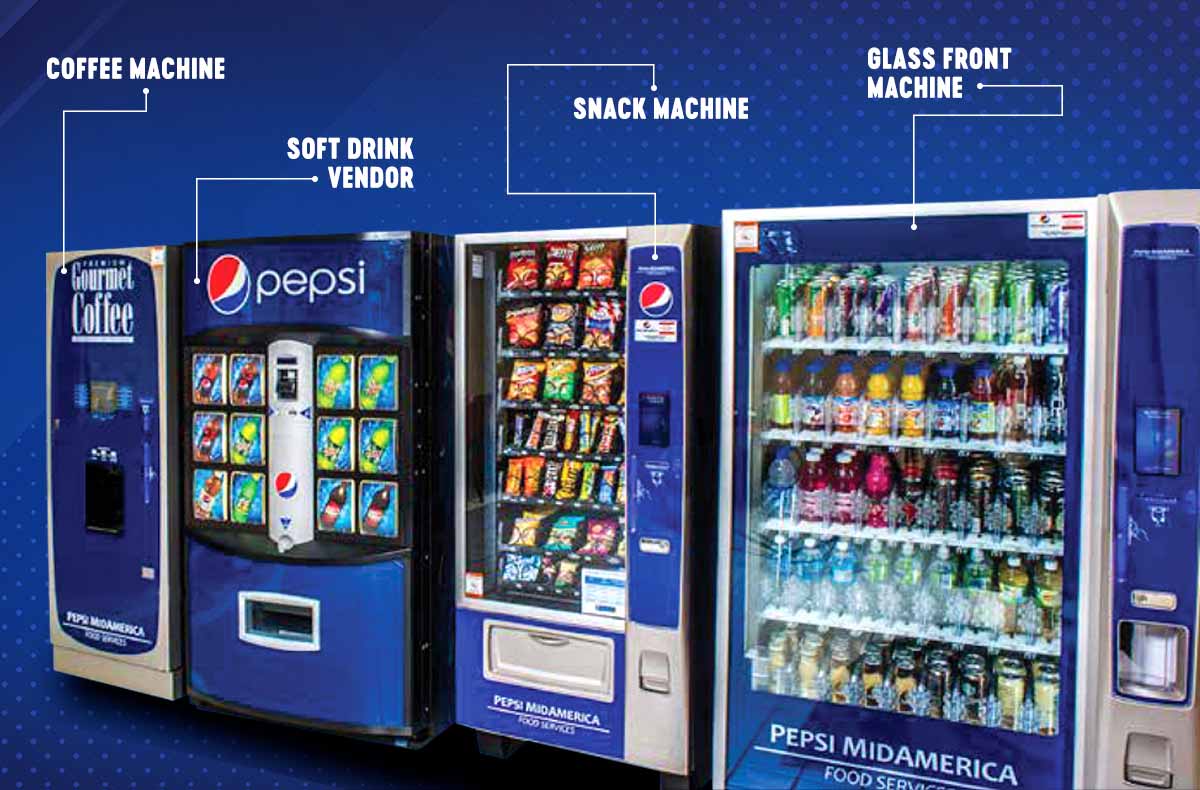 Benefits of partnering with Pepsi MidAmerica
Choosing Pepsi MidAmerica for your food and beverage needs provides a benefits package that neither a remote large vendor nor a smaller local vendor can match. You get the selection, quality, and technology only a large company can offer, along with the dedication and immediate service that can only come from a "hometown" business.
Safety is our number one priority
At Pepsi MidAmerica, quality is about more than just the best brands. It's about ensuring that every product we stock is the freshest available and has passed our stringent safety checks. And it's about offering our customers the power to choose the products that best fit with their nutritional needs and lifestyle.
We have a team whose sole focus is ensuring the quality and safety of all of our products. Our Balanced Choice program not only offers customers a variety of low-calorie, low-fat, and low-sodium selections, but also quick access to nutrition information so they can make a truly informed choice.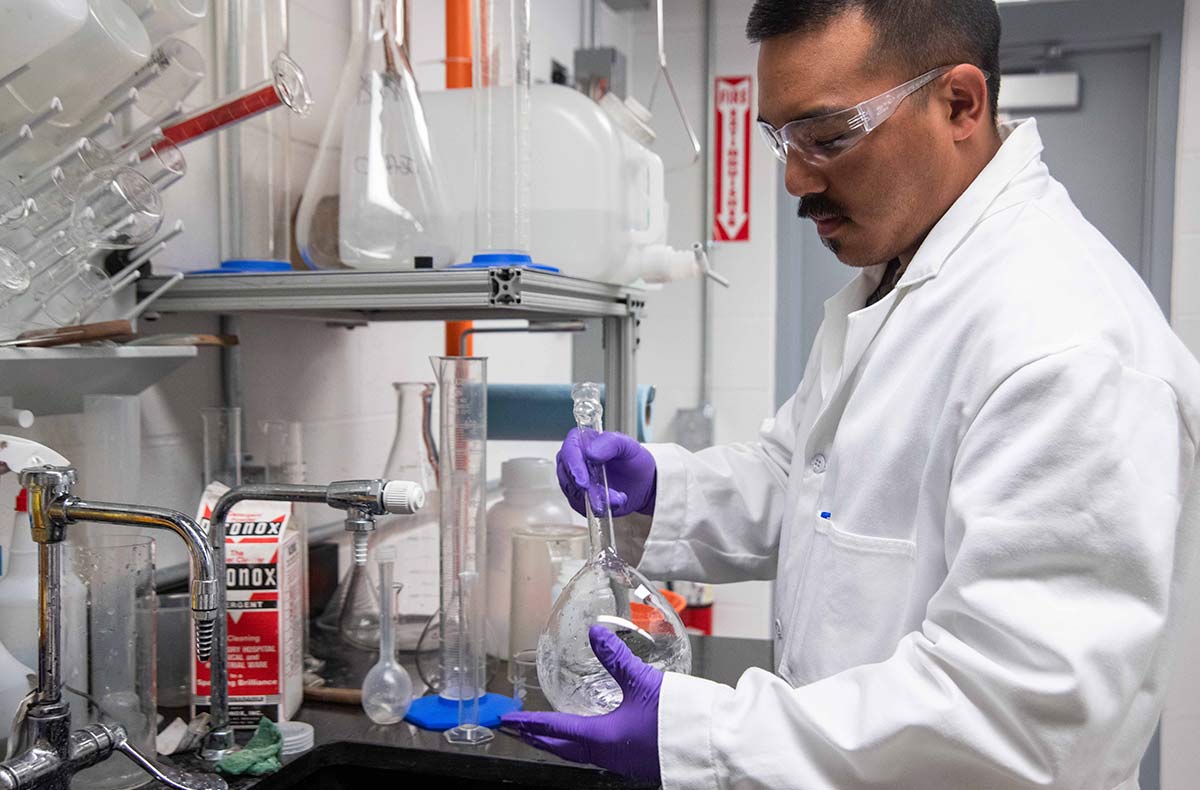 Full-Line Vending & Food Services
Providing distribution of PepsiCo & Keurig Dr.Pepper's top-quality range of beverages as well as food service for portions of Illinois, Missouri, Arkansas, Kentucky, and Tennessee, PMA offers the best and most innovative vending and automated food service products in the industry.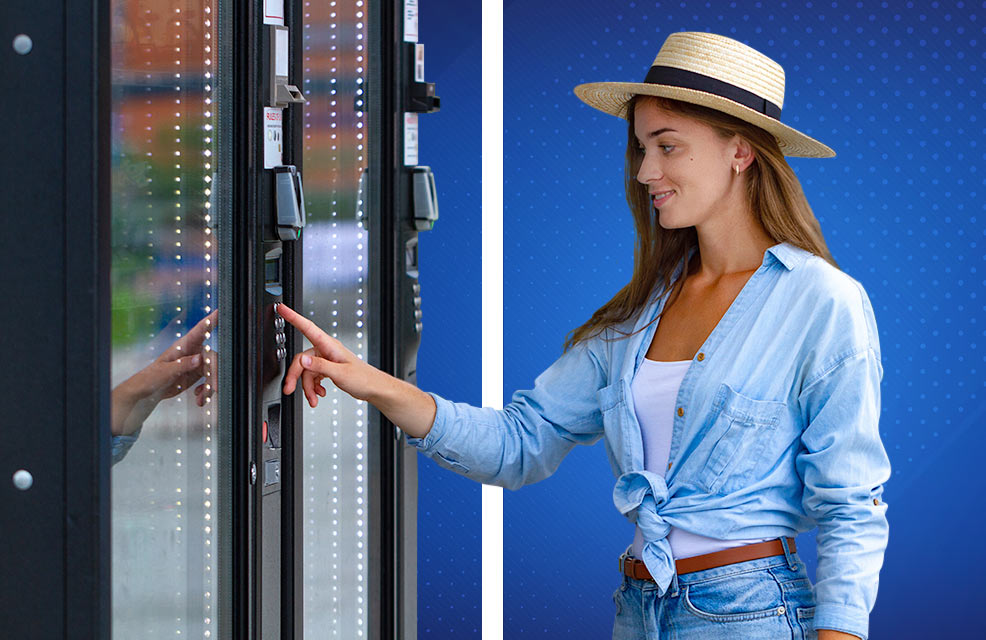 Top Technology
We offer the latest in vending machinery with a sleek, and modern look that will complement your space and accept multiple payment options.
Superior Safety
We just achieved a superior rating with both the AID audit and by PepsiCo Quality Control. We are also FDA approved and have a food inspector on-site.
Local Support
You'll be working with locally based account representatives - not a remotely based service center.
Healthy Choice
We can off a full line of healthy food and beverage items like fruit, yogurt, vitamin water, fresh dairy, juice, and many more.
Boost Morale
Our Marketing Department can work with you to build localized promotions that boost your associates' morale.
Reliable Tech Service
Our technicians are always on call, 7 days a week, to keep your vending equipment in top working condition.
Offer we can offer a wide range of healthy selections from popular brands
MORE THAN JUST SOFT DRINKS
When you think of Pepsi, you probably think of your favorite ice-cold soft drink. And of course, we're proud to provide most of the top-selling beverages in the U.S. At PMA we'll build a customized product line for you and your business, tailored to meet your specific wishes and needs. That includes a wide range of beverages, from the full line of PepsiCo and Keurig Dr.Pepper products; to bottled juice, tea, and water; to gourmet and branded hot drinks. We also provide the very best in foods, from premium candy and snacks, to national restaurant brands, to microwaveable entrees and sandwiches. We bring all of this right to your site from our local FDA approved kitchen that includes a full-time inspector on site, so that you can offer your associates and guests the products they want, all without having to step foot outside your doors.
The Pepsi name is a guarantee of the best quality beverages and food, while the Pepsi MidAmerica name is a guarantee of locally based, top-quality service.
What you need, where you need it.
Full Line of Pepsi Products

Bottled Juice, Tea, & Water

Gourmet & Branded Hot Drinks

Premium Candy & Snacks

Microwaveable Entrees & Sandwiches
Want to get ahold of Pepsi MidAmerica?