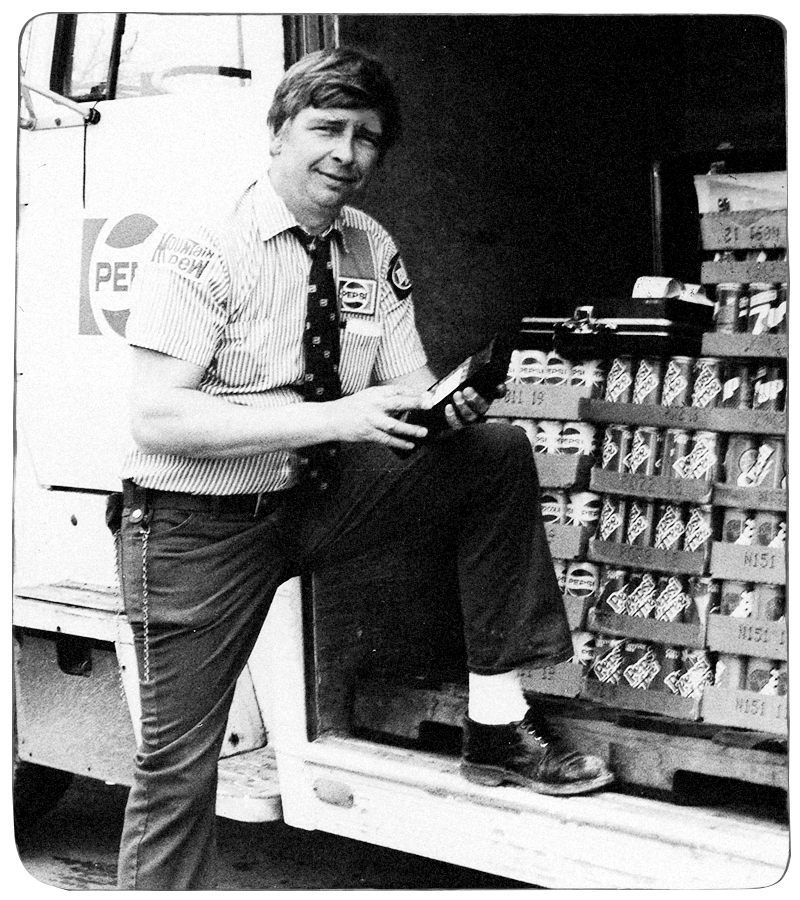 Become a Vendor for Pepsi
Open your horizons by starting a relationship with Pepsi MidAmerica. Our state of the art equipment coupled with our award winning products will help you and your business flourish. We work with you day in and day out to establish a successful partnership that will last a lifetime, and we are always on standby to assist you with our 24/7 customer service program.
We service five states in the midwest region, and with eleven depots strategically located you can bet your product will be delivered on time. We carry the latest and greatest products from PepsiCo & Keurig Dr.Pepper that will keep your customers coming back for more. On top of our flagship single-serve products we also carry commercial dispensing equipment and food solutions including but not limited to: MicoMarkets, Tea and Coffee Brewers, Water Dispensers, Soft Drink Solutions, Full-Line Vending, and Food Services. Contact us today or fill out our new vendor form below to get the conversation started. We look forward to hearing from you.
If you're already an approved vendor, login here.
Sign up to sell Pepsi MidAmerica's Products
it may take up to 7 business days for us to verify and create your account.